RetailOps
This service integrates your store with RetailOps, an order, fulfillment, and inventory management third party service.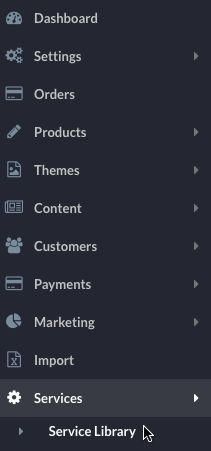 From the Dashboard, click Services, then click Service Library.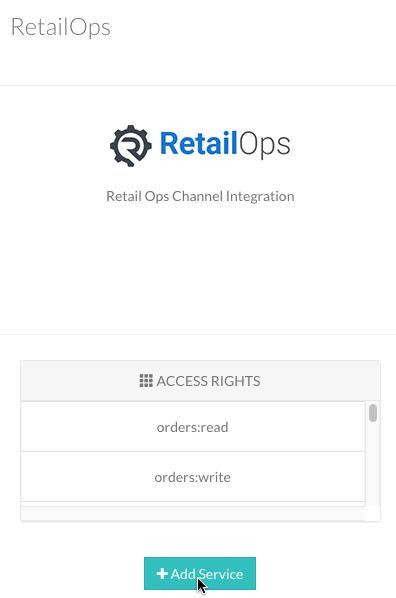 Scroll down until you find RetailOps, then click + Add Service.
Click the slider to activate the service, then give the service a title to distinguish it. Enter your Retail Ops Authorization Key in the box below.
Then click Save in the bottom right corner.
The service will then appear under Services > My Services. To edit service settings, click Edit to the right of the service.
Default Actions

These settings specify when and how often the service is run. Pull orders makes orders from Acenda available for retail ops to see. Push changes synchronizes the changes retail ops sends into Acenda (inventory and fulfillment). Click Generate to set a routine time.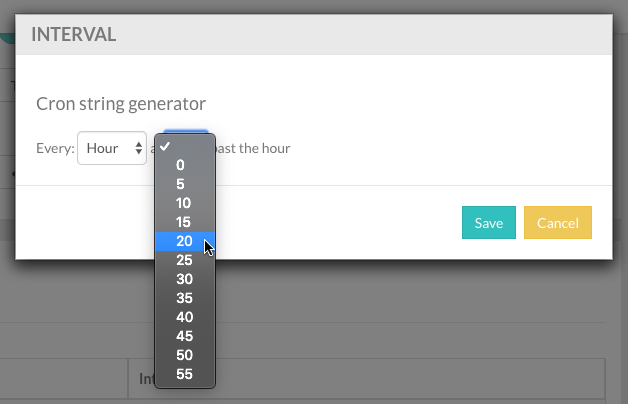 The default setting is every hour. When you are done setting a regular time to run the service, click Save. Alternately, you can run the service immediately by clicking the Run button. To reset the clean time to its default time, click Reset.
When you are done changing settings, click the Save button in the bottom right.