QuickBooks
This service integrates your store with QuickBooks, an accounting software third party service.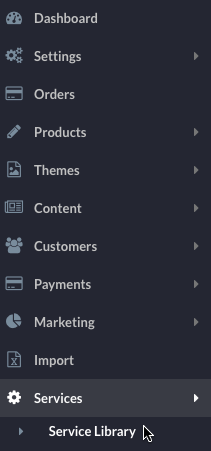 From the Dashboard, click Services, then click Service Library.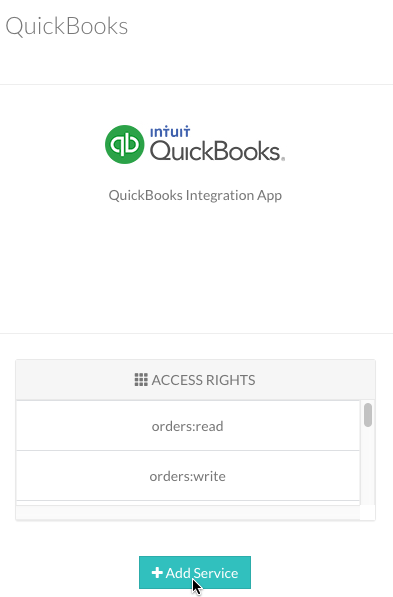 Scroll down until you find QuickBooks, then click + Add Service.
Click the slider to activate the service, then give the service a title to distinguish it. Enter your QuickBooks email address and company ID in the boxes below. You can find your company ID from your Company Info in QuickBooks Online.
Then click Save in the bottom right corner.
You will then need to sign into QuickBooks and approve the Acenda connectivity.
The service will then appear under Services > My Services. To edit service settings, click Edit to the right of the service.
When you are done changing settings, click the Save button in the bottom right.