HubSpot CRM Integration
Overview:
Follow this guide to integrate your Acenda store directly with HubSpot. This connects new Acenda subscribers' emails directly with HubSpot's CRM integration.
To integrate HubSpot follow the steps below:
HubSpot Setup
1. Create a HubSpot account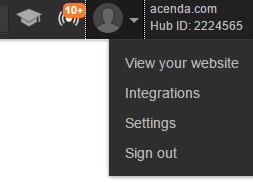 2. Login to your HubSpot Dashboard
3. Navigate to Settings > Integrations

Note: Your HubSpot Portal ID number is in the top right hand corner, e.g. 2224565.
4. Click the Get your HubSpot API Key link
5. Click the Generate New Key button and an API Key will be generated

6. Click Copy to clipboard
Acenda Settings
1. From the Acenda dashboard click Settings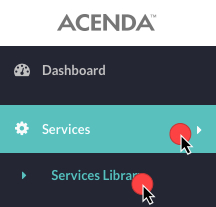 2. Then click Services Library
The Services page displays. Locate the HubSpot service tile.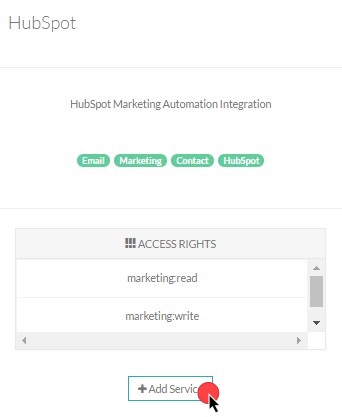 3. Click Add Service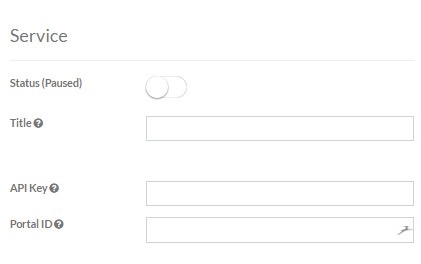 4. Complete the Service form:
Status: toggle the service on/off
Title: a friendly name for the service, eg. HubSpot Integration
API Key: Paste the API Key.
Portal ID: Paste the Portal ID.
5. Click Save